Nairn is renowned for its sandy beaches, and secluded woodland along the river, making it an ideal holiday destination for dog-owners, regular walkers and seasoned hikers alike.
Walks which can be enjoyed whatever the weather, whatever the season, and by walkers of all abilities.
Walking is a great form of exercise and relaxation, it has been proven to aid mental wellbeing. You may see some of our beautiful wildlife.
Here are 4 examples of Nairn walks you can enjoy during your time here.
1. River Nairn Circuit – 5km/3 miles – 1 to 1.5 hrs – Rating: Easy
2. Nairn to Cawdor by the river – 9km/5.5 miles – 2 hours – Rating: Easy
3. East Beach to Kingsteps – 10km/6.25 miles – 2 to 3 hours – Rating: Slightly Harder
4. Whiteness Point from Nairn – 16.5km/10.25 miles – 3.5 to 4 hours – Rating: Easy  *Please note this can only be done at low tide*
We have also the great fortune to have 4 beautiful beaches.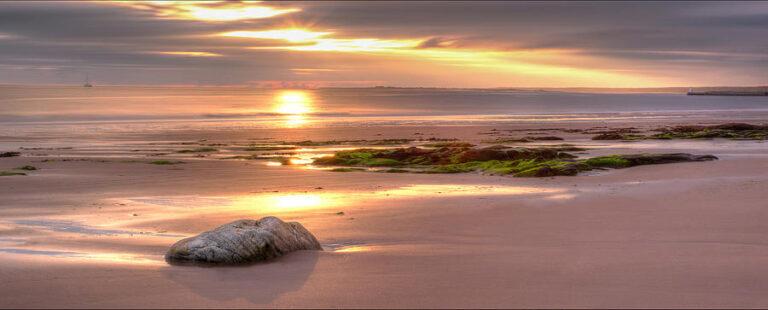 Maps are also available here.
We have maps of the town which show walking trails and active travel maps from Green Hive.
Visit Walk Highland for a full list of great walks in and around Nairn.
AllTrails also has a list of good routes.