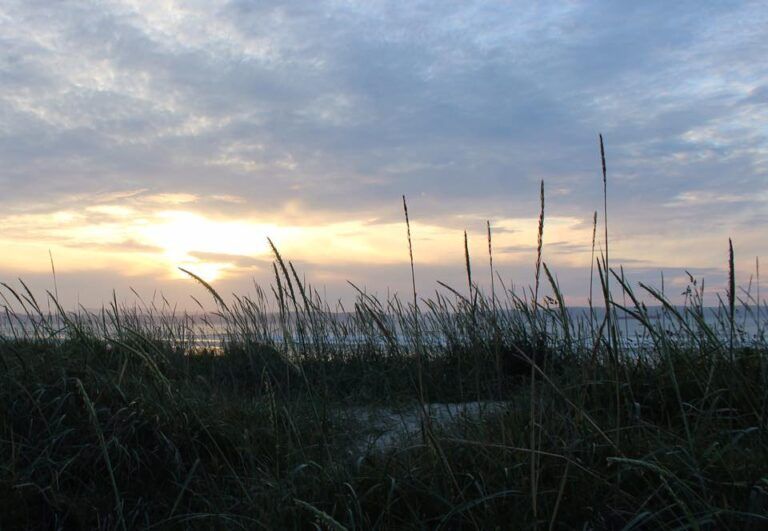 East Beach to Kingsteps – 10km/6.25 miles – 2 to 3 hours – Rating: Slightly Harder
It is recommended to start this walk at the harbour car park, cross the bridge towards the holiday park, bearing left to the beach and start from there.
Points to note: There are parts of this walk that can get boggy and wet depending on the tide.
Walk: Once across the bridge at the harbour, follow the beach east until you see the trees of Culbin Forest. After another 400m there will be a faint path to the right into the forest. Take this path, it will lead over a few wooden steps then along a track. When the track ends turn left and look for a grassy path heading right. There should be a track that leads towards the Kingsteps road. From there, follow the track back round to the holiday park and the beach.
Flora and fauna: This walk takes you along a stunning sandy beach where you will see sea birds such as oystercatchers, guillemots and cormorants. The dunes are a forest of marram grass with some small flowering plants. Dolphins and seals can be seen playing along the moray firth. Red squirrels are common in Culbin Forest among the pine and spruce.
Further details of this walk can be found on Walk Highland.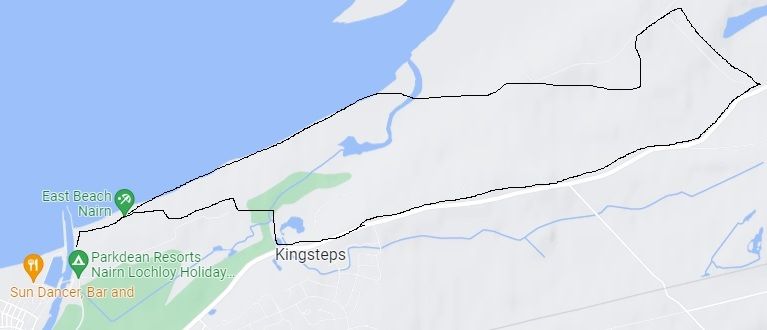 Full sized maps can be found here. Paper copies of these maps can be found in most accommodation across the town, cafes and restaurants and from the Community Centre reception.