Do you have an event you want to promote? Click the link below to send us your details.
Nairn has plenty of events and activities to keep you entertained all year round. From live music festivals and drama to sporting and cultural gatherings, our annual calendar offers much to do for all types of visitors and locals alike.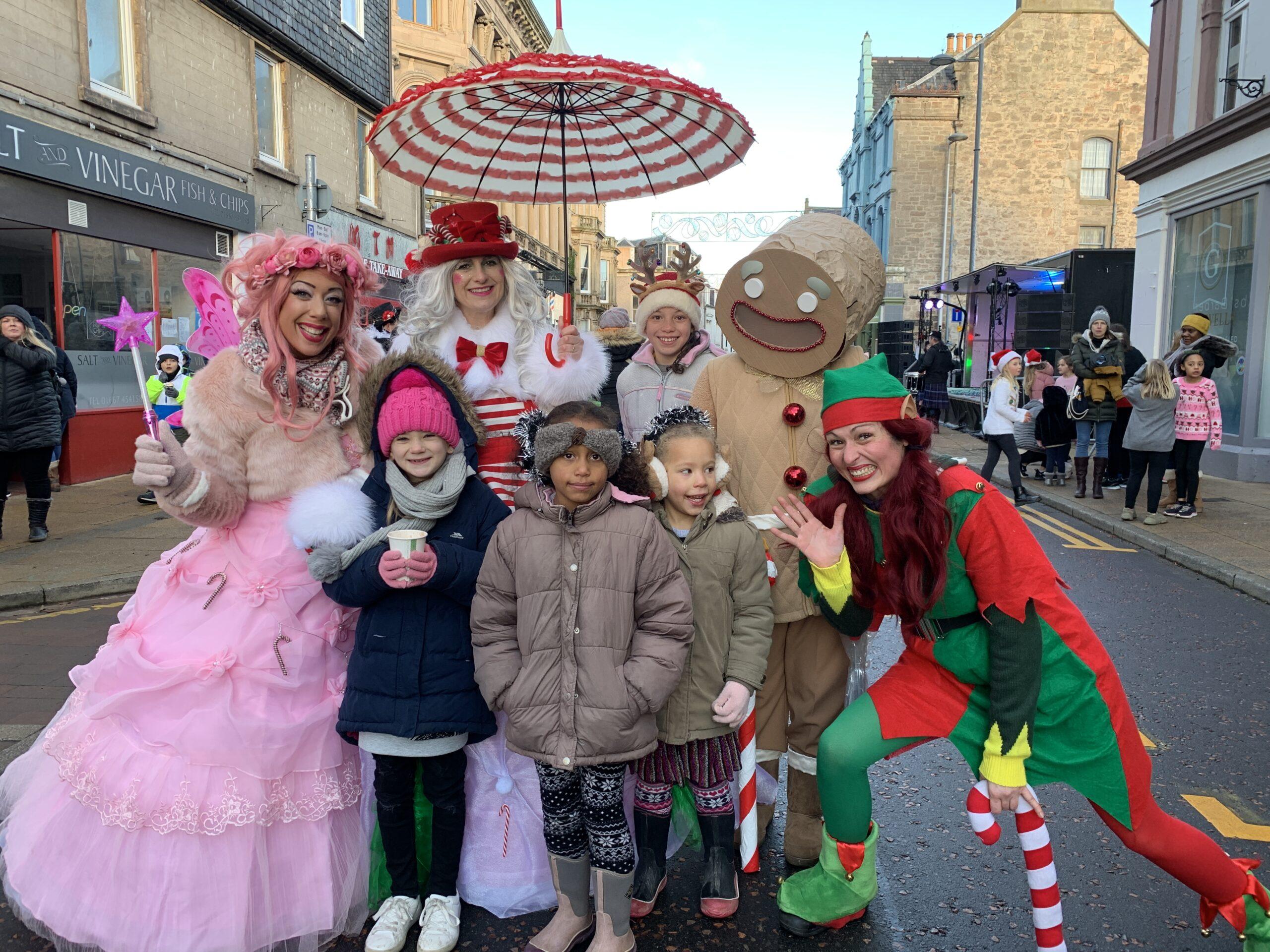 Get ready to Visit Nairn for the biggest and best community event of the year! Spread across the whole town centre on November 25th, it features markets and live music and entertainments - culminating in ...