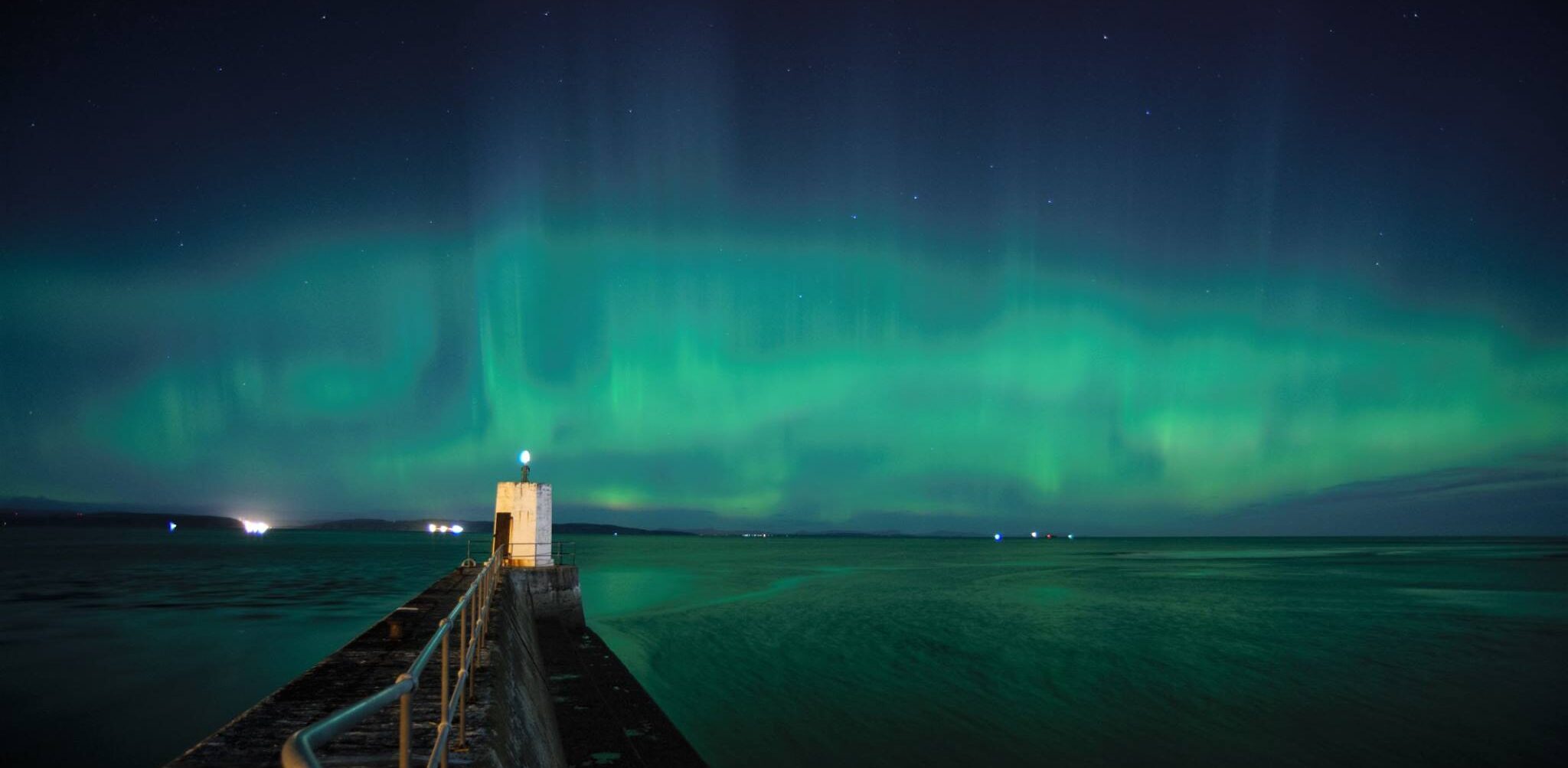 From mid October to early March, Nairn's skies are a-glow with nature's jaw-dropping show. Experience the Northern Lights with a cosy mini-break in Nairn. A dram or two will keep out the cold.
The best place to view the Northern lights in Nairn are out from the harbour, along the promenade or out along the East beach. Aim for a spot where there is less light pollution. Then sit back and let the Aurora do its work.
You can check the Aurora Watch website or download the app on your phone to see if the aurora will be visible during your visit.