Summertime in Nairn is a busy and bustling place. Plenty of visitors and locals visiting the beaches, businesses, and parks.
Nairn is home to hotels, B&B's, self-catering properties, pubs, restaurants, café's, golf courses, shops along with stunning green spaces and beaches. Our events calendar will keep you up to date with events in town. Click here.

There is something for everyone so here's a small list of things to do in the summer:
Places to
Visit:
Nairn Beach offers a
soft sandy beach backed by dunes ideal for traditional beach days of paddling
and sandcastles, with the bonus of a school of dolphins inhabiting the local
coastline who may often be seen from shore. There are several amenities along
this area including café's, restaurants, the splash pad, the harbour, and the
leisure centre. Nairn beach is the perfect picture of summertime in Scotland.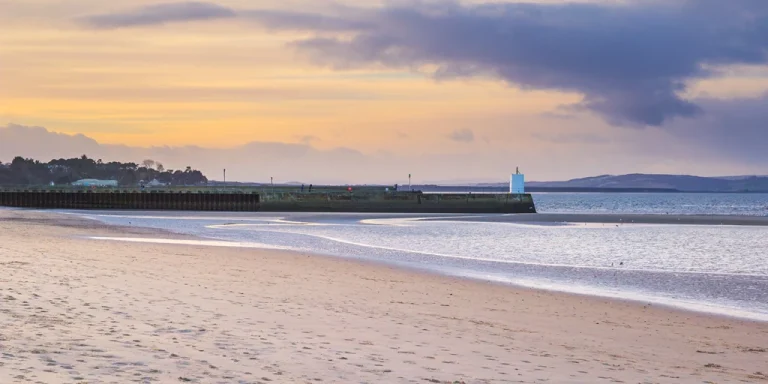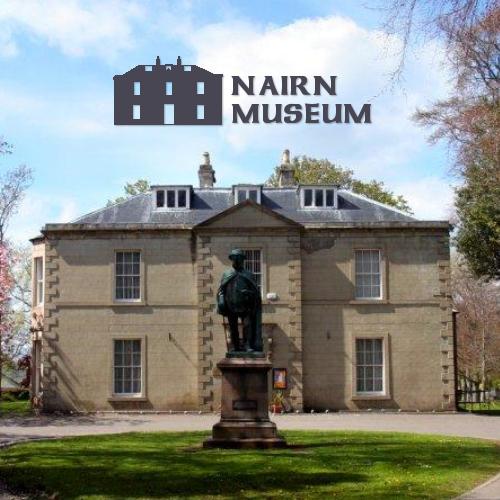 Nairn Museum offers visitors and locals alike a fascinating insight into the life and times of the town and surrounding area over the centuries. The wide range of permanent displays featuring various aspects of Nairn's history are well laid out and informative and, in addition a huge collection of archive material is available for study.
Cawdor
Castle visits can be exciting, educational, seasonal, or exploratory, or
even better you can make it all of them by doing everything available. Why
wouldn't you, seeing as access to the Castle, the Gardens, the Grounds, and the
Nature Trails are all included in your admission price.
There are also several outdoor
theatre productions held during the summertime.
Brodie Castle is stuffed to the turrets with the legacy of generations of the Clan Brodie, including antique furniture, decorative plasterwork, and paintings, in this fantastic Scottish castle. You will need several hours to take in all that the castle has to offer. The castle grounds are tranquil and beautiful but there is also a Playful Garden for the kids to enjoy and play in. The castle is also holding 2 outdoor productions this year.
Fort George is an artillery fortification in Inverness, Scotland, and a great castle. First created in 1746 after the defeat at Culloden of Bonnie Prince Charlie. In order to create a defence against further attacks, Fort George was built. It took 22 years to complete, but by the time it had finished, the threat was no longer there. However, it still served the British army for an impressive 250 years since.
With entire garrison buildings, artillery defences with cannons, and an incredible collection of arms, such as bayoneted muskets, pikes, swords, and ammunition pouches. You'll be sucked into learning about historic Scotland in the 18th-century military!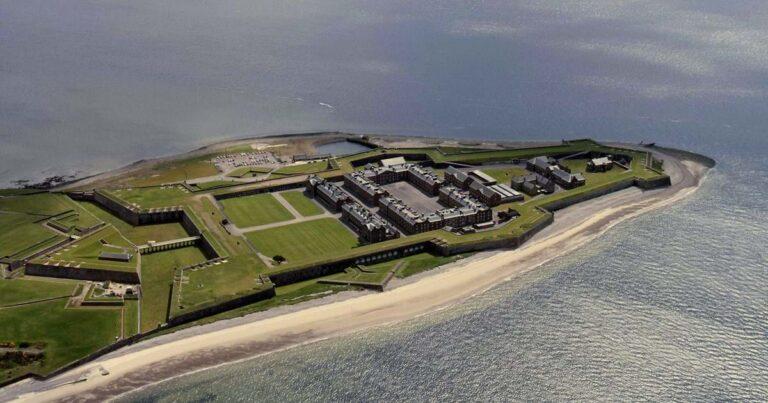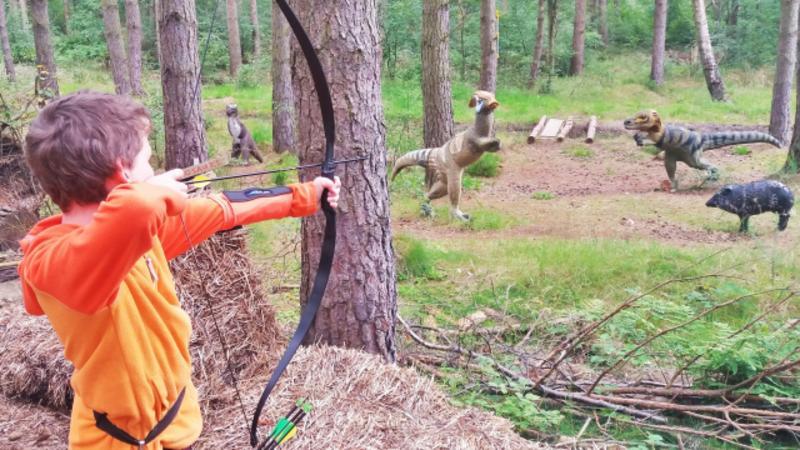 Bowhunter Archery offers a thrilling archery experience in a natural woodland setting. There'll be life-sized 3D monster targets lurking amongst the trees. It doesn't get any closer to the real thing than this!
To complete the experience, you'll have to shoot your way through 4 different zones, including Dragons, Dinosaurs and Creepy. Planning to play in a larger group? Bowhunter Archery also has a special Combat Archery Arena for bigger groups. All equipment is included, so all you must do is turn up.
Logie Steading The select shopping village and visitor centre lies at the heart of the estate and is home to a collection of individual and artisan businesses, an acclaimed cafe and Logie House Gardens. The ideal place to explore the river Findhorn walks. A great day out with something for everyone. Logie Steading are also holding outdoor theatre productions this summertime.