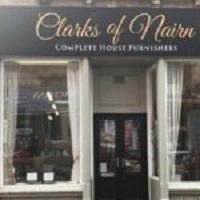 15 High Street, Nairn, IV12 4AG.
Stocks a wide range of furniture and accessories, fabrics, curtains and blinds.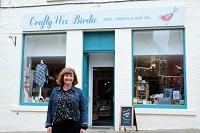 115 High Street, Nairn, IV12 4DB
Arts, crafts, cards, and gifts. Locally produced gifts, jewellery and toiletries.
Email: shop@craftyweebirdie.co.uk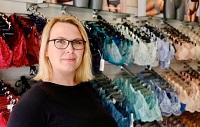 106 High Street, Nairn. IV12 4DE
Gorgeous underwear and swimwear boutique offering attentive and professional service.
Email: info@gracelilylingerie.co.uk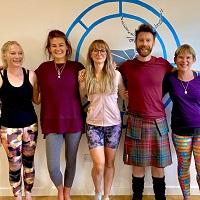 Yoga Studio – 17 Acre Street.
Just off the High Street, you'll find the Highland Yoga Collective, a community-based yoga studio in the heart of Nairn. The Highland Yoga Collective offer a range of yoga, pilates, movement, meditation and mindfulness classes which are inclusive and beginner-friendly. The studio is a tranquil retreat with a zen garden, underfloor heating and is fully accessible.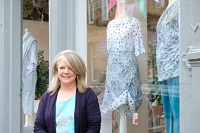 High Street, Nairn
Celebrate your style with fresh fashion and exciting trends in this stylish boutique. Stocks well-known brands including French Connection, Fransa, and Sugarhill.
Email: info@bramblesnairn.com
Tucked in behind Grace Lily is this gem of a boutique, specialising in pre-loved designer wear at a fraction of the price of new!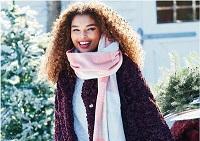 63 High street, Nairn.
Popular High Street store selling Ladies, Mens and childrens fashions and homewares.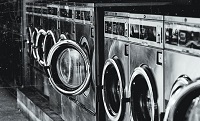 8 High Street.
Laundry and dry cleaning.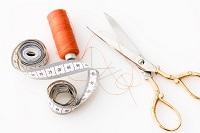 16 High Street.
Clothing alterations shop.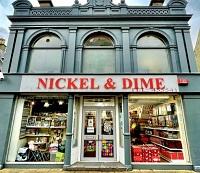 67 High Street
Stationery and household goods, tools, blinds, kitchen ware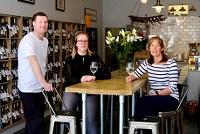 112 High Street
Contemporary Scottish Wine Bar, Deli and wine shop. Stunning wine for food and food for wine in relaxing surroundings.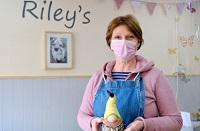 1B High Street.
Pottery painting fun for all the family. Go early in your stay so your work can be fired in time for your return.
Email: amanda@rileyspotterypainting.co.uk