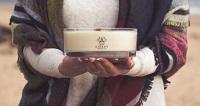 2 Leopold Street.
Beautiful hand-crafted and hand-poured candles, made using the finest waxes and oils.
Email: info@coastcandleco.com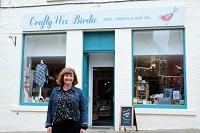 115 High Street, Nairn, IV12 4DB
Arts, crafts, cards, and gifts. Locally produced gifts, jewellery and toiletries.
Email: shop@craftyweebirdie.co.uk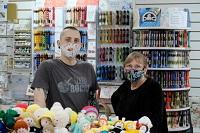 6 Falconers Lane.
Independent yarn shop selling wool, fabric, beads and crafting accessories and kits.
Email: nairnwoolshop@yahoo.co.uk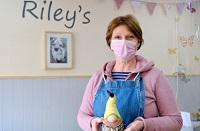 1B High Street.
Pottery painting fun for all the family. Go early in your stay so your work can be fired in time for your return.
Email: amanda@rileyspotterypainting.co.uk