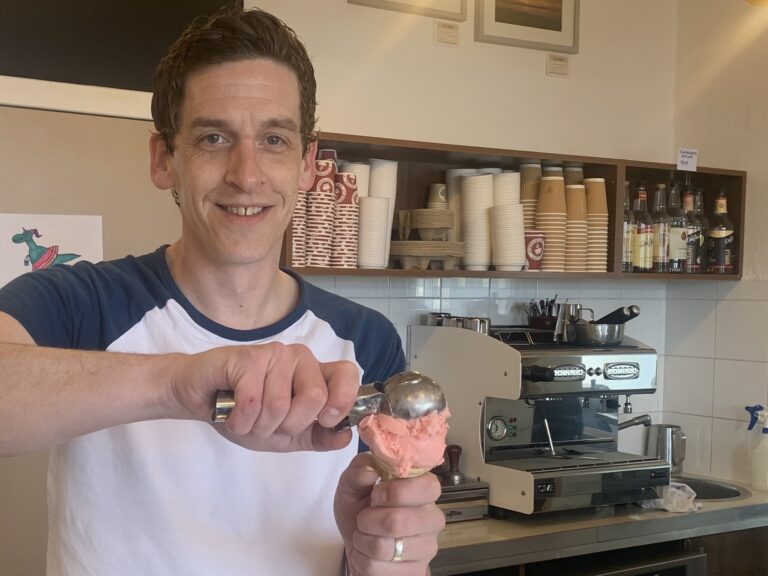 Café & Ice Cream Parlour popular for light lunches, 136 Harbour Street.
German café serving healthy food, outdoor seating, free wifi. Cawdor House, 7 Cawdor Street.
Vegetarian Friendly café offering breakfast, lunch and snacks. Railway Station, Cawdor Street, Nairn, IV12 4QS.
Open 7 days a week 9.30 until 4.30 pm for breakfast, light lunches and home baking. Plenty of tables inside and outside and always a warm welcome.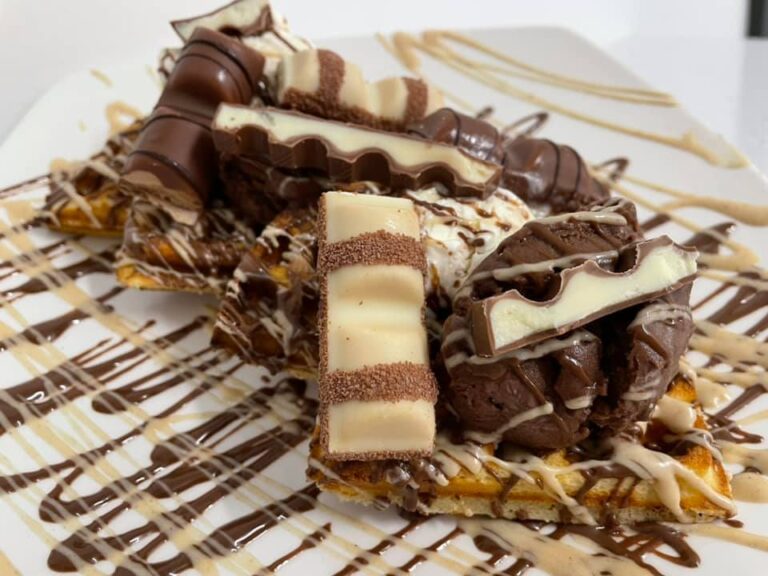 Offering a large selection of cakes, desserts and gifts, hot drinks, signature hot chocolates and luxury milkshakes. Also a limited savoury menu for lunches and a selection of local gifts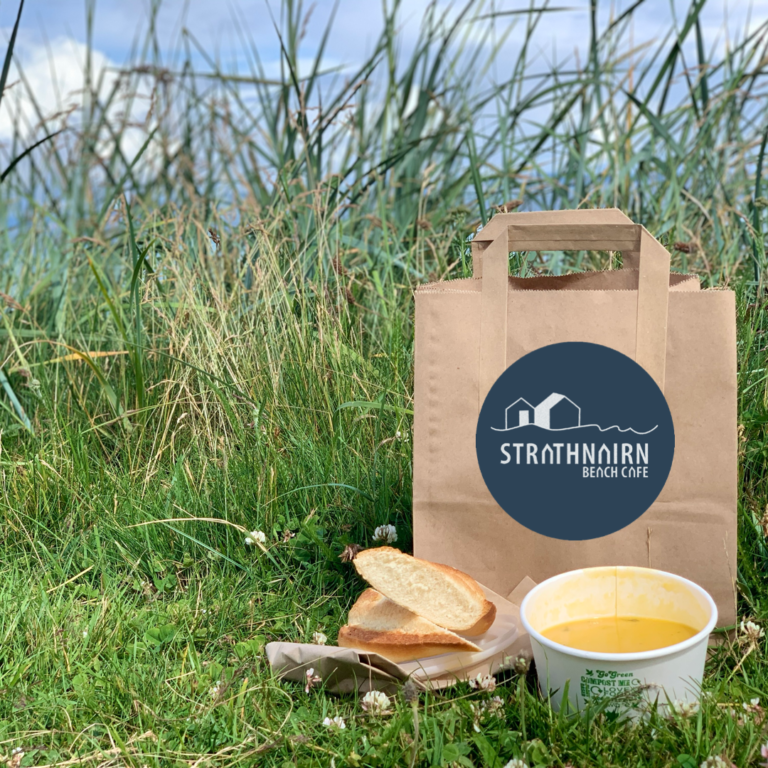 the latest addition to Nairn's culinary scene serves breakfast rolls, homemade soup, fish tacos, pulled pork buns, hot drinks and ice creams GF, DF and Vegan. Marine Road.
the ground floor café in this stylish restaurant serves coffees and ice cream. Harbour Street.