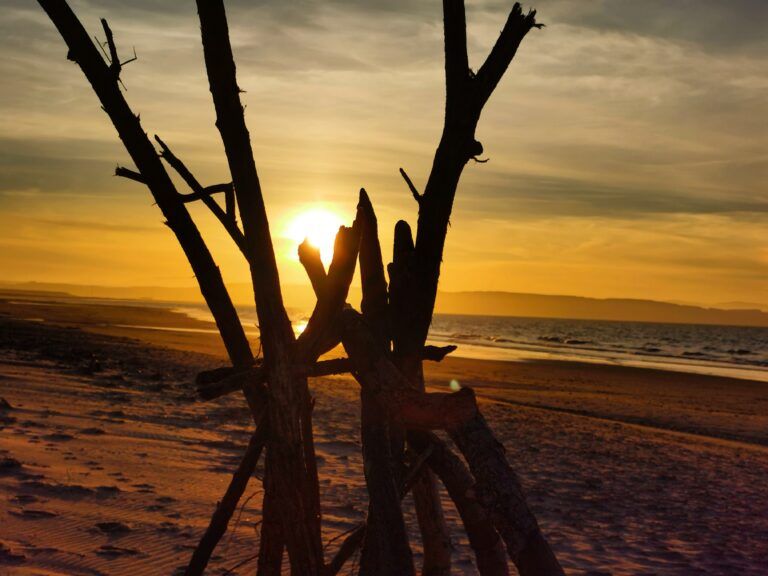 East Beach
The beach is a beautiful, long, sandy stretch to the east of the harbour and Central Beach.
Location: 
The Beach starts the the harbour wall and extends east towards Culbin Forest. 
Visitors can reach the beach on foot from the town however there are carparks located at the harbour and the Maggot, indicated on the map to the left.
Top Five things to do at East Beach:
Birdwatching
Kite Surfing
Dog walking
Picnic
Building sand castles
Flora and Fauna:
The area encompasses the RSBP Culbin Sands reserve where many different bird species can be sighted such as: Common Scooter, Teal Duck, Meadow Pipit, Bar-tailed Godwit and the Linnet to name a few.
The coastal forest is comprised of Scots Pine, Norway Spruce and Corsican Pine. It is home to the famed red squirrel and many other animals.
Facilities: 
Parking
Toilet
Picnic Benches
Dogs Permitted
Maps can also be found here. Printed maps are available from most accommodation across Nairn as well as the reception in the Community Centre.
There's lots of welcoming accommodation in Nairn. Why not stay for a few days to allow yourself time to full explore what we have to offer?