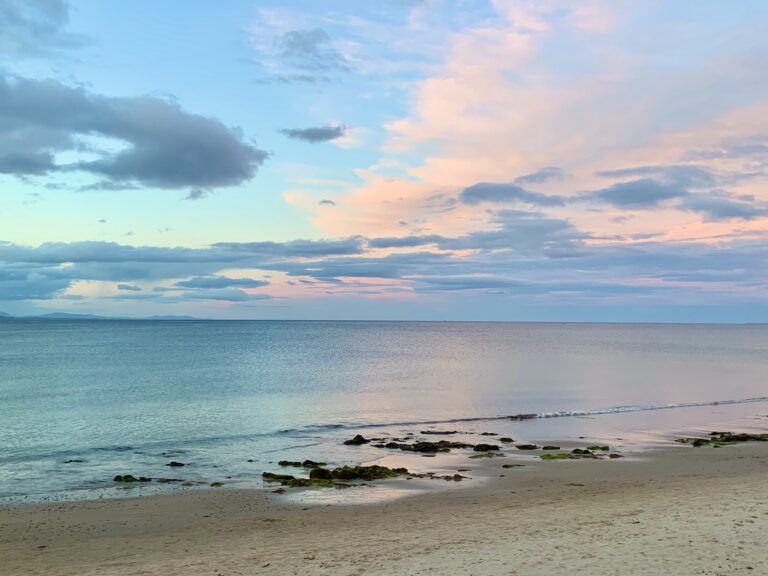 Central Beach
This beach is a beautiful and stretches from the harbour westward to the swimming pool. The beach runs parallel to the promenade and Links Car Park. 
Location: 
The Beach starts the the harbour and extends west towards Nairn Swimming Pool.
Visitors can reach the beach on foot from the town however there are carparks located at the harbour and the Links, indicated on the map to the left.
Top Five things to do at East Beach:
Paddle boarding
Picnics
Sea front cafes
Beach combing
Splash Pad
Flora and Fauna:
Central beach also features marram grass on the dunes. Out on the water you can occasionally see seals and dolphins. Oyster catchers and seagulls are commonly seen here. During the summer months, jellyfish can wash up on the sand. 
Facilities: 
Parking
Picnic Benches
Dogs Permitted
Why not visit some of our wonderful sea front eateries during your stay?
Remember, we have lots of great places to stay in Nairn. Make your holiday one to remember.